We are passionate about photography, travel and nature, always ready to capture the moment with our camera.
At the heart of Camstrap is a family with a deep passion for photography and unique expertise in wellness and health.
Philippe Franck, Physiotherapist and co-founder of Camstrap

Philippe Franck, renowned physiotherapist, drew on his experience to design an ergonomic strap that meets the real needs of photographers.

Isabelle Le Meur-Franck, Doctor and co-founder of Camstrap

Isabelle Le Meur, his wife and devoted doctor, who brought her medical knowledge to ensure that each strap is designed with respect for the physiology of its wearer.

Benjamin Franck, co-founder of Camstrap

Benjamin Franck, the dynamic son of the duo, brings a modern vision and boundless energy to the project.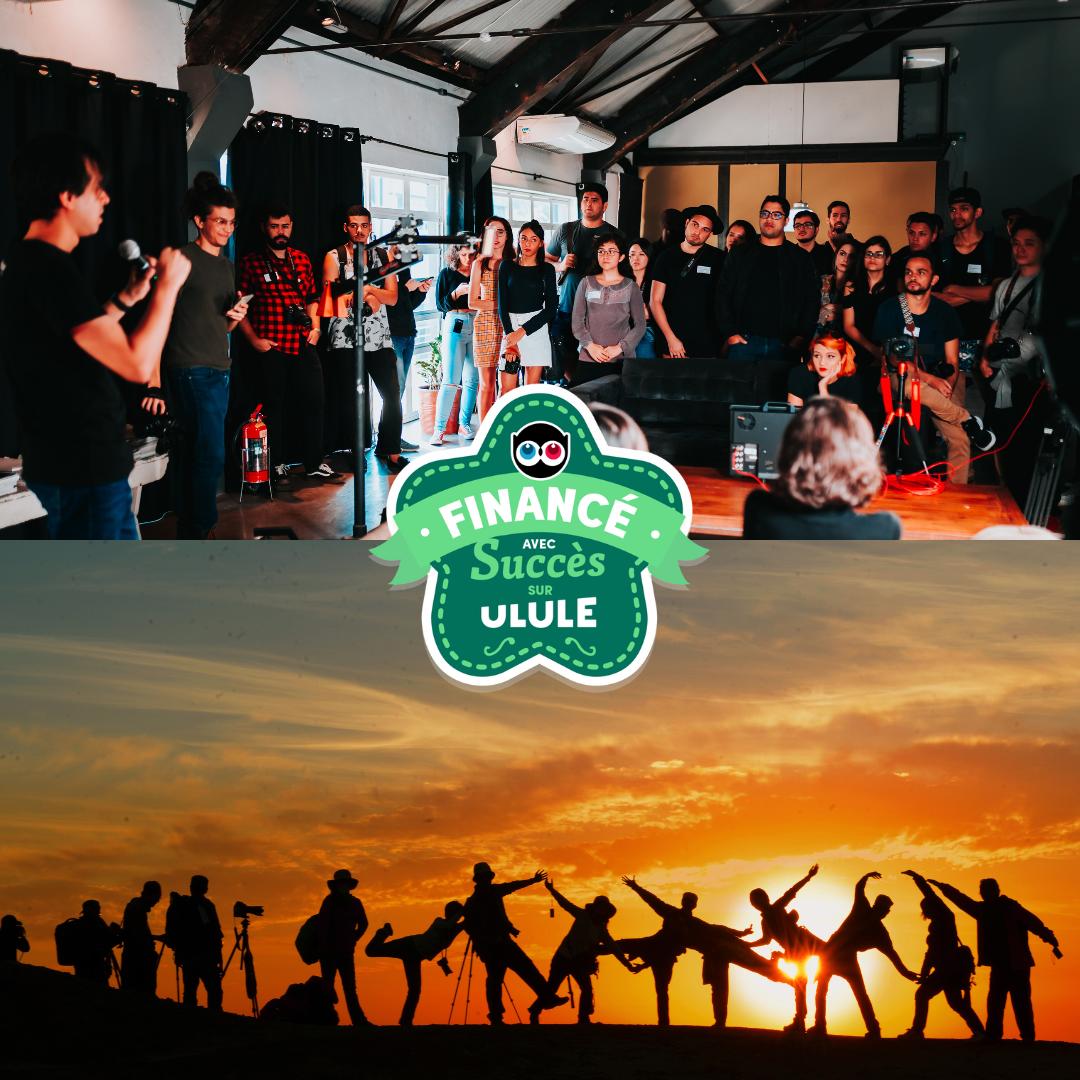 BIRTH OF CAMSTRAP
A TREK IN THAILAND
We created Camstrap in 2018 while traveling in northern Thailand as nature and trek enthusiasts and travel photographers. We felt the need to move freely with our cameras without being encumbered, to fully enjoy every moment of our hikes and explorations. The enthusiasm aroused by Camstrap among the travelers we met encouraged us to develop it to benefit the greatest number of nature and hiking enthusiasts.
Discover our collection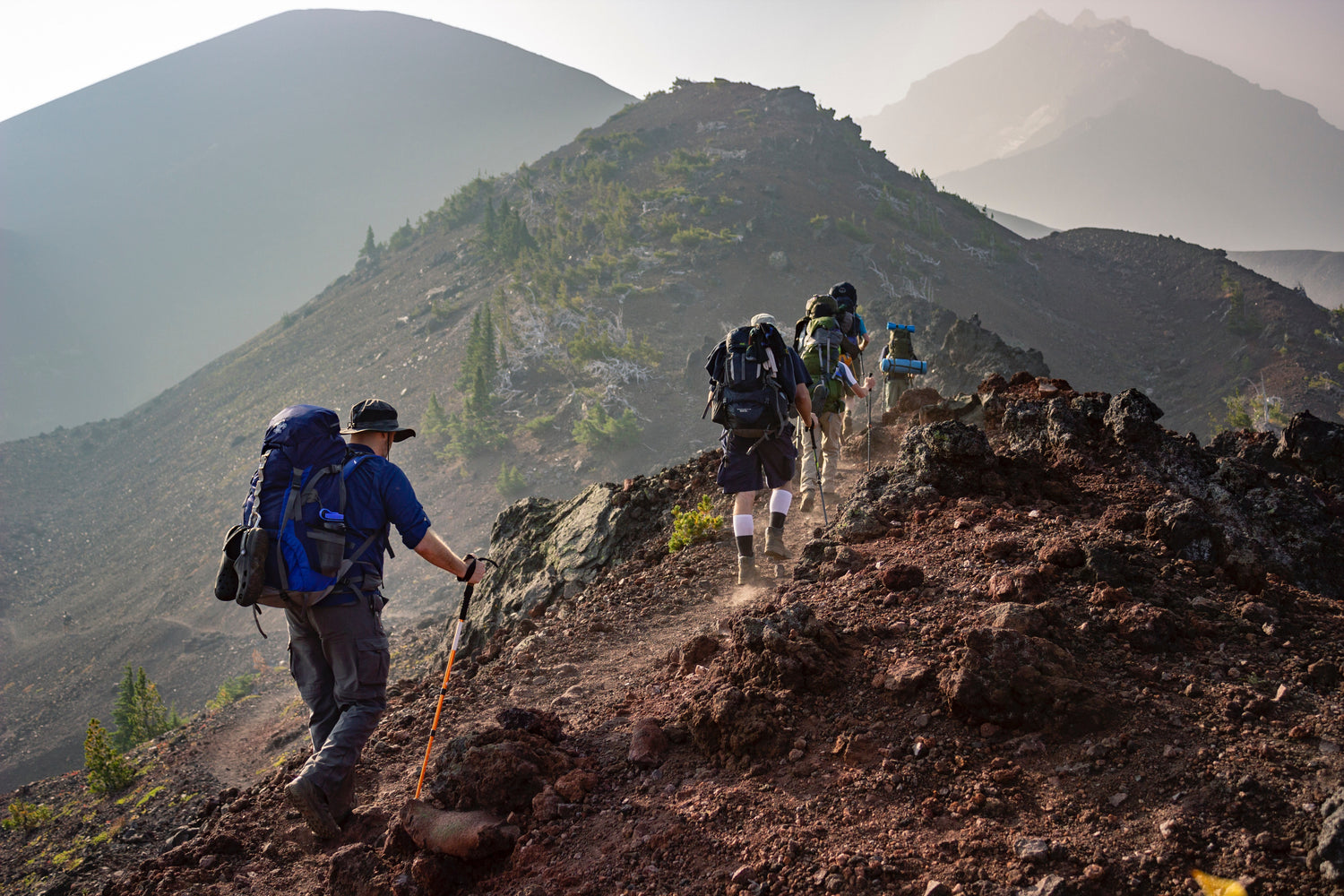 OUR MISSION
AN ECOLOGICAL PACT
Our mission is to inspire a generation of photographers passionate about nature by offering them an innovative solution to capture magical moments in complete freedom. At Camstrap, we believe that nature is our greatest source of inspiration and that every moment spent outdoors is an opportunity to capture the beauty of the world around us.
Discover our blog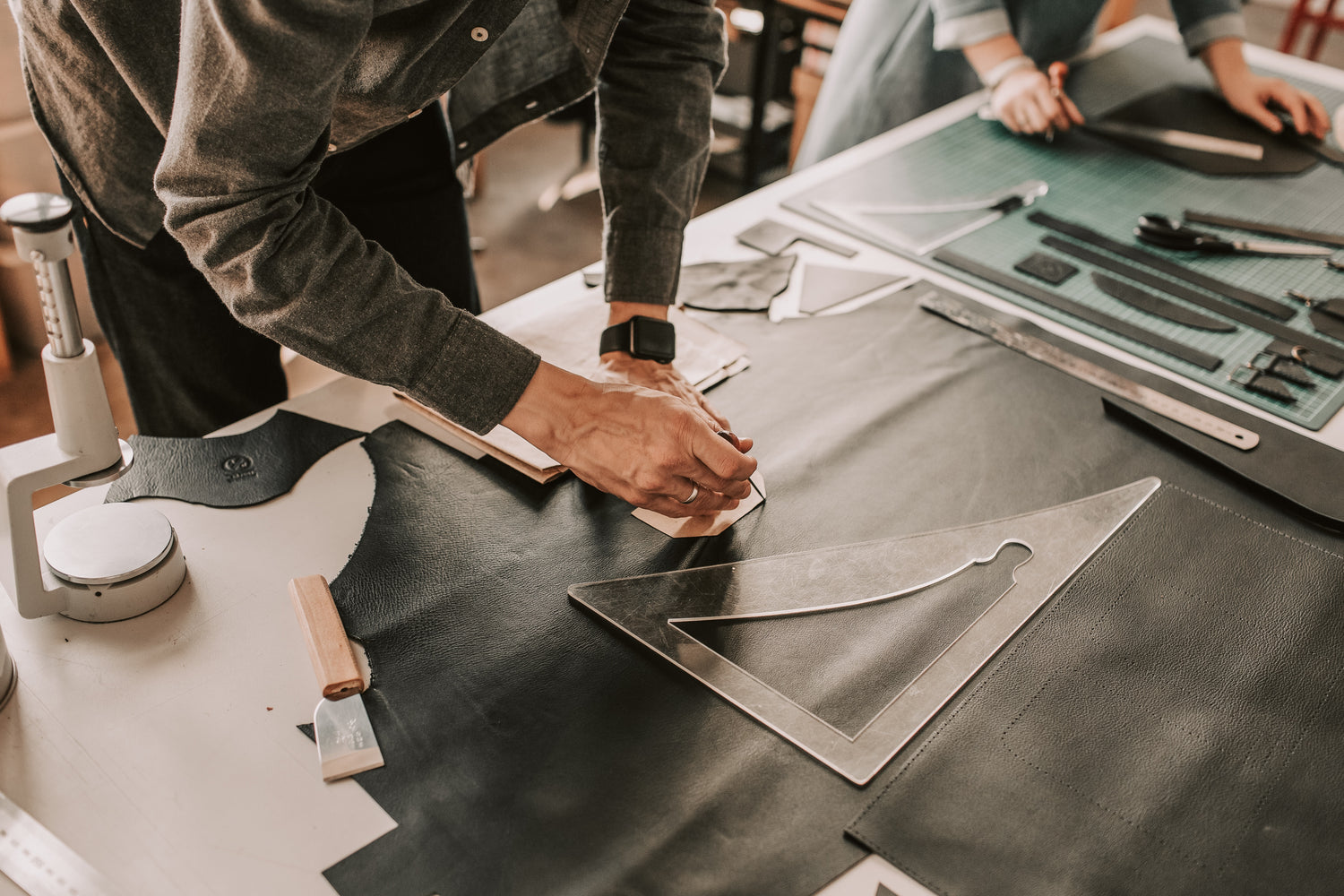 OUR VALUES
QUALITY AND FRENCH KNOW-HOW 🇫🇷
The majority of our materials come from French production to guarantee the best possible product quality, and the straps are then assembled by us in our workshop in Pignan, Hérault, France. Our innovative strap system is patent-protected, and we offer a 5-year warranty on our products.
Contact us