Taking photos while traveling can be so much fun. Don't get me wrong, it's nice to see these things in person (with or without the photographic element). However, taking great photos of the day is almost like an instant ticket back to those places you've been and the adventures you've had. Anywhere you travel is definitely worth photographing. After all, photography is about capturing a moment, but these places below can best be described as a photographer's paradise due to the variety of sights you can see there. Despite the relative size differences in ideal photography destinations, all are worth visiting. So if you love photography, these places are definitely worth considering.
Of course, to travel with your camera, we recommend using Camstrap, the strap that will allow you to move freely with your camera!
1. Iceland
Iceland is a country rich in spectacular natural landscapes that offer unique photographic opportunities. Mountain landscapes, waterfalls, glaciers and the northern lights are all interesting subjects for photographers. Plus, the changing weather conditions and exceptional natural lights make it an ideal destination for photography enthusiasts.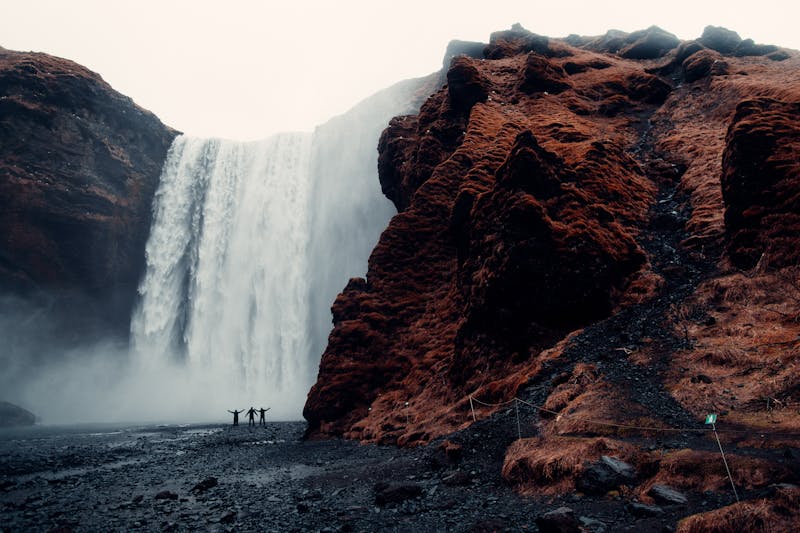 2. Greece
Greece is a country with a rich history and incredible cultural monuments, making it a must-see destination for photographers interested in architecture and history. Ancient cities, temples, churches and ruins are interesting photographic subjects. The Greek islands, with their crystal clear waters, white houses and cliff landscapes, also offer exceptional photography opportunities.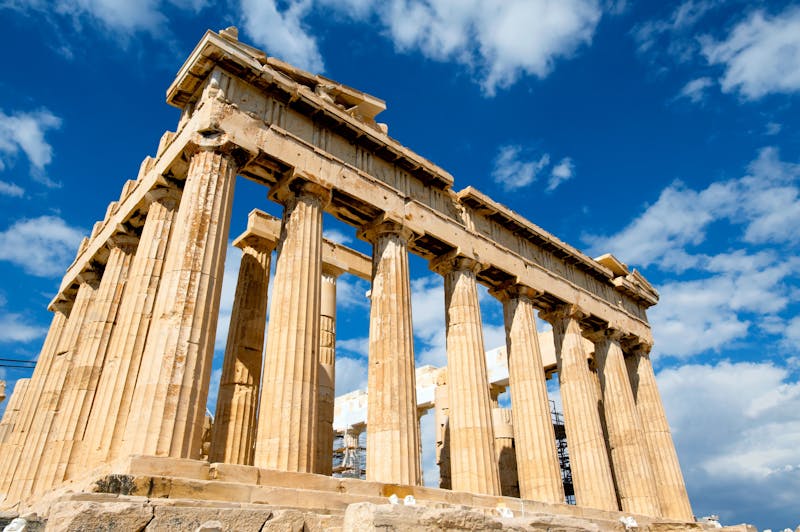 3.

Thailand

Thailand is a popular destination for photographers due to its rich culture and beautiful landscapes. Buddhist temples, floating markets, white sand beaches, rice terraces and national parks are all interesting photographic subjects. Additionally, Bangkok's bustling nightlife also offers great photography opportunities.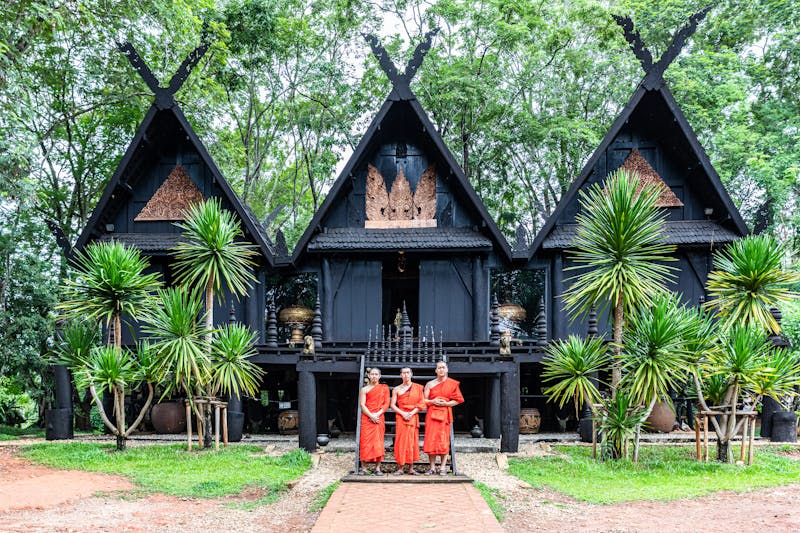 4. Morocco
Morocco is a North African country with ancient cities, colorful souks, sandy deserts, mountains, oases and seaside landscapes. These varied landscapes provide unique photography opportunities, with patterns and rich textures. Local people with their traditional costumes, crafts and culture also make good photographic subjects.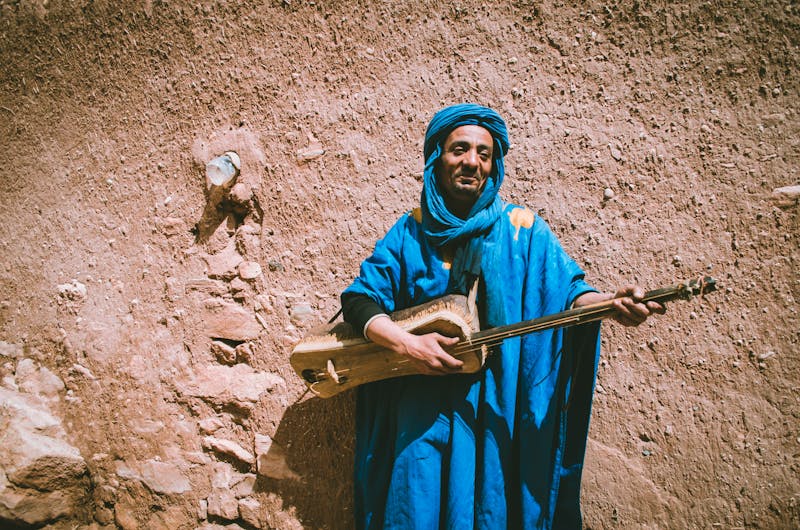 5.USA
The United States offers a wide variety of natural landscapes and bustling cities, making it a top destination for photographers. National parks, skyscrapers, white sand beaches, deserts and mountains are interesting photographic subjects. Additionally, cultural events, festivals, and sporting events are also popular photographic subjects.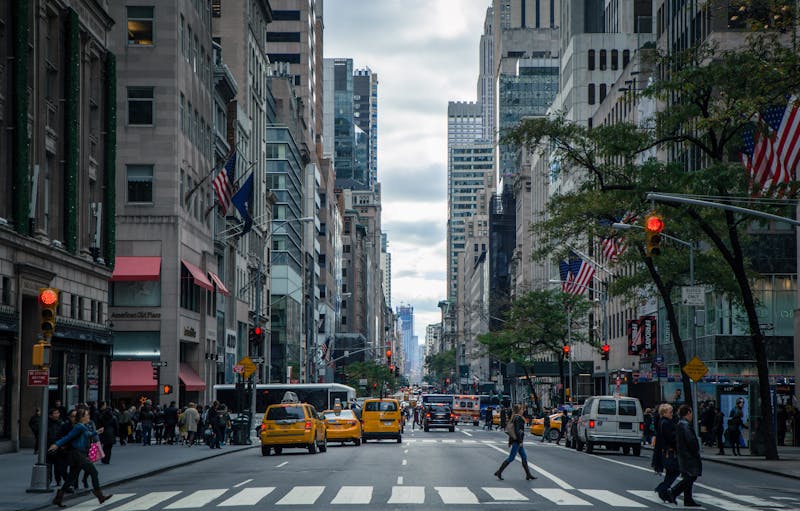 6. New Zealand
New Zealand is a remote island with outstanding natural beauty. Mountains, glaciers, forests, lakes and black sand beaches make for beautiful photographic subjects. Additionally, Maori culture, bustling towns and festivals also make good photographic subjects.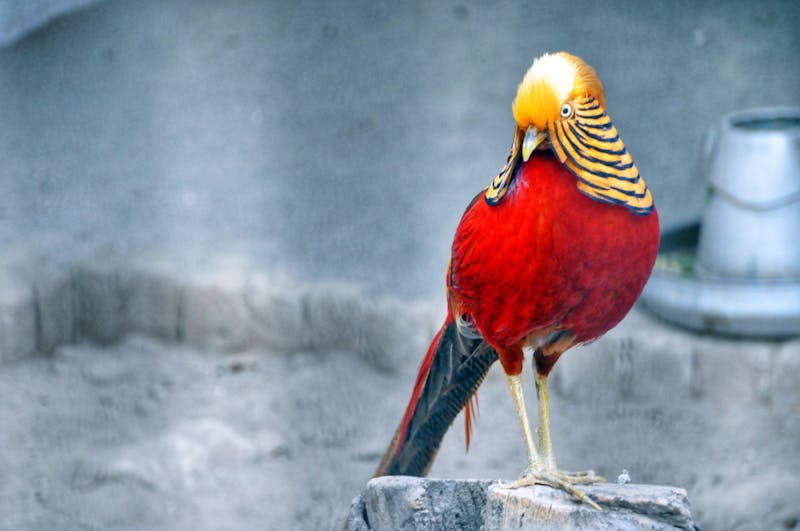 7. India
India is a country with a rich culture and a millennial history. Temples, monuments, mountain landscapes, deserts and sandy beaches are interesting photographic subjects. Colorful festivals and religious ceremonies are also popular photographic subjects.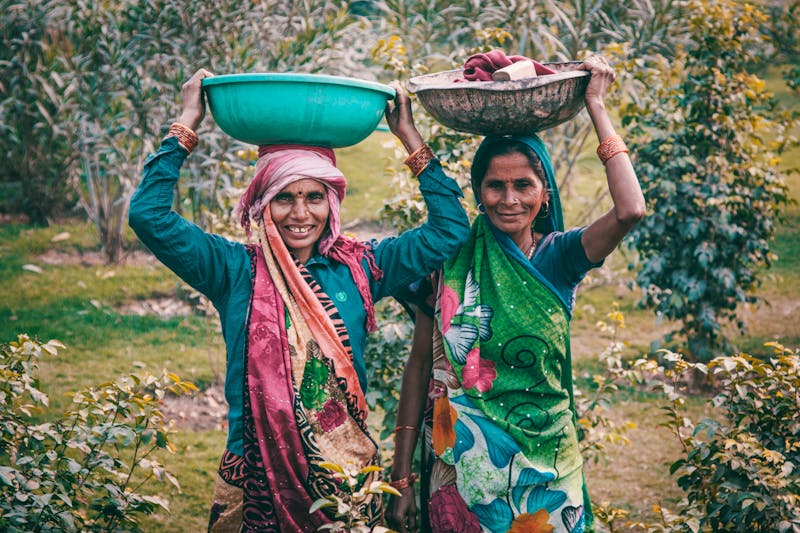 8.Canada
Canada is a country with exceptional wilderness and bustling cities. Mountains, forests, lakes, waterfalls, and the Northern Lights are a must to photograph.